Guidelines for Personal Pro-D
The Professional Development Committee reviews the guidelines for personal pro-d annually. Based on the Professional Development funding survey, the following guidelines are recommended for each year.
The limited monies for this year are used to support professional development activities as outlined in the CVTU constitution. Both the school district (85%) and CVTU dues (15%) provide these funds. CVTU members have access to these funds on approval of the PD Executive committee.
Teachers will have access, on a, "first applied, first allotted" basis of $600 plus one day covered by a TTOC once per school year (July 1st to June 30th). If all teachers are to access their $600 allotment, we will not have enough funds to meet these requests.
TTOC day can not be used for travel to Lower Mainland the day before a conference.
Funded Activities
These categories of professional development are funded as per the CVTU's Constitution.
Workshops/conferences/non-credit course
Self-directed professional development
Please note that this category will only be funded with prior approval when the Self Directed portion of the Pre-Approval Form is provided to the CVTU office a minimum of three weeks prior to the activity. Here is a link to the form:  Click here to view the form...
School based sharing/presentations
University credit courses
Personal wellness activities are not reimbursed through professional development funding. Personal wellness support is available through EFAP at www.vancouverislandcounselling.com and BCTF Wellness programs at http://bctf.ca/SalaryAndBenefits.aspx?id=4788
Your colleagues volunteer their time to run the CVTU Professional Development Committee. As such, you may have to wait two to six weeks for reimbursement. Please make a copy of all receipts, as documents have been known to get lost in the mail.
Lastly, consult your CVTU Constitution for allowable expenses and more details.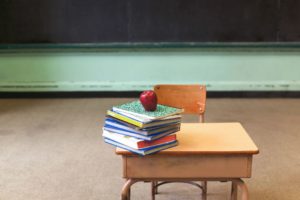 Local Pro-D Day (formerly May Day)
Check back here for information on our conference for 2022.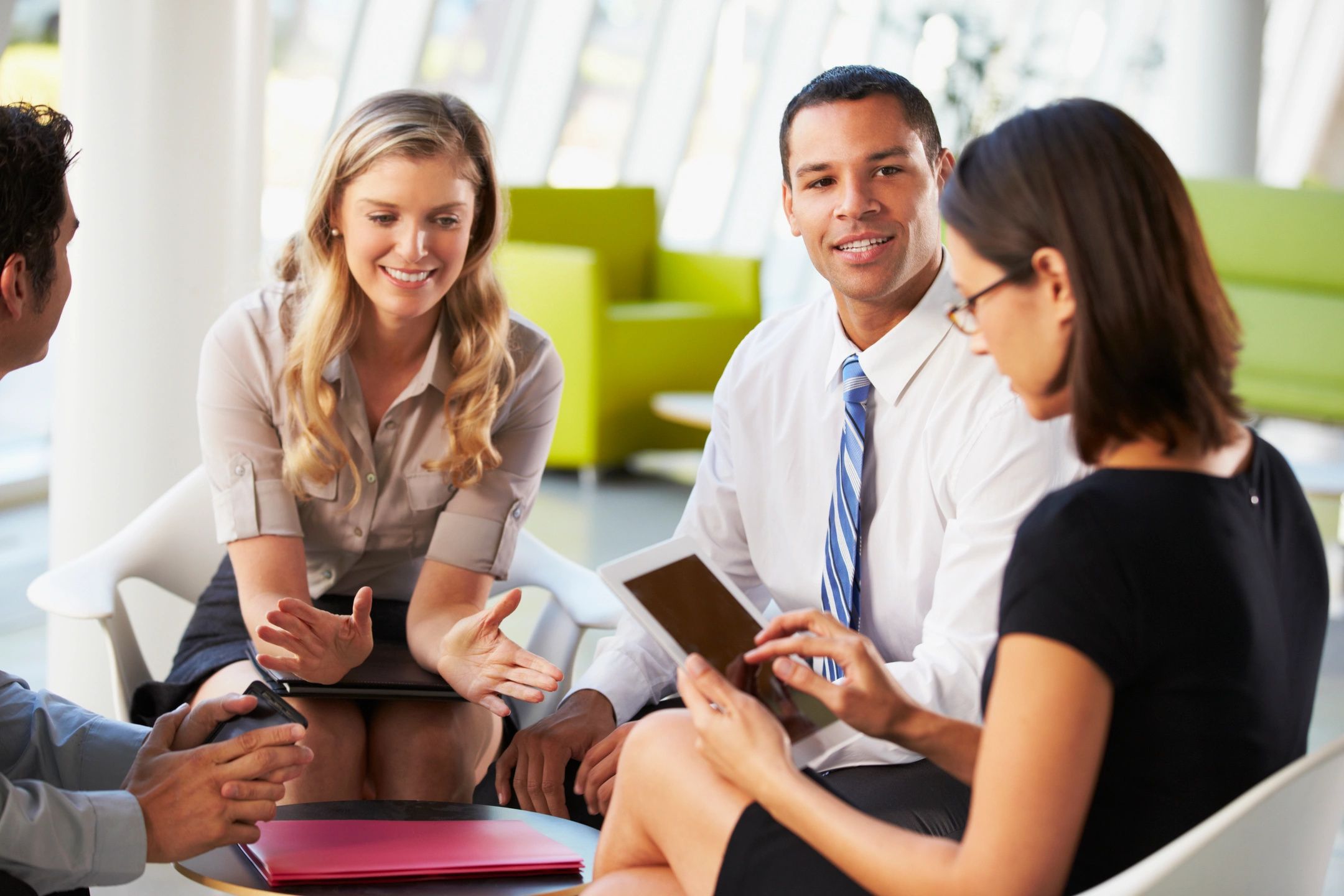 How to Apply for PD Funds
To Apply
Complete applicable sections on both pages and sign form
Complete a Leave of Absence Form (if leaving district). Quote Article 445 where appropriate.
Send request to CVTU Office for pre-approval at least 3 weeks in advance of event.
Inform your Administrator of the date(s) you will be absent.
Use the PD Account Code when calling for a TOC – 2600 CDTA Pro D.
To Get Reimbursed
Complete all sections on both pages and sign form.
Attach original receipts (not including meals) – Keep a photocopy of all receipts for your records.
Submit to CDTA office ATTN: PRO D via interschool mail or email cowichandta@shaw.ca
Please pay particular attention to instruction Number 3 under "To Apply". Pro D has always been a first-come, first-served fund. This is important to you as your application, once "Approved" by the CDTA Executive members, reserve Pro D funds to ensure they are available to you for reimbursement after you have completed the Pro D activity.
If you partake in an activity without prior approval of the volunteer Pro D Executive Committee, there is no guarantee that these funds will be available to you for reimbursement.
The three week turn around period is necessary so that the volunteer Pro D Executive has the time required to reach the CVTU office and perform the correct procedure in order to secure your Pro-D funds.
Fuel Grid
Professional Development mileage costs may only be claimed for the use of a personal vehicle for attending Professional Development activities once or twice per year outside the Cowichan Valley. Click here for more details....
PSA List
The BCTF encourages and supports over 30 Provincial Specialist Associations (PSAs), which provide channels for members to share common interests. Click here for more details...
LSA List
Here is a list of our Local Specialist Associations and contact information.  Click here for more details.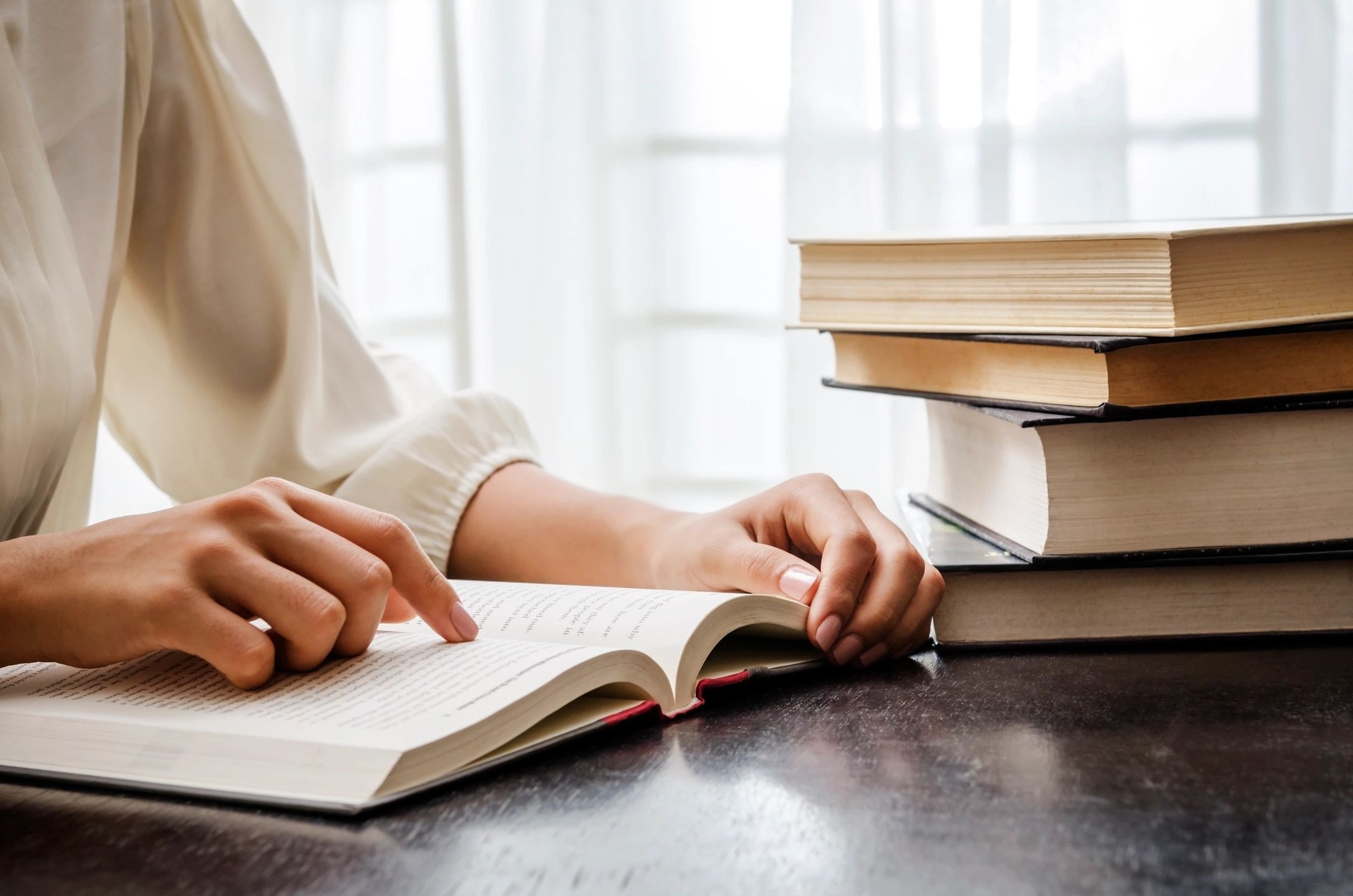 Accommodations
Overnight accommodations will be provided, at CDTA Professional Development Funds' expense, to those members attending a CDTA Professional Development Executive Committee approved activity if, in the opinion of the member, she/he needs to stay the night prior to the  commencement of the activity. Click here for more details..
LSA Grant Application
Once per year, Local Specialist Associations (LSAs) may apply for $200 in funding from the Cowichan Valley Teachers' Union Professional Development Committee to support their activities. Click here for more details...
Compensatory Day Approval Form